R-6 Curb markers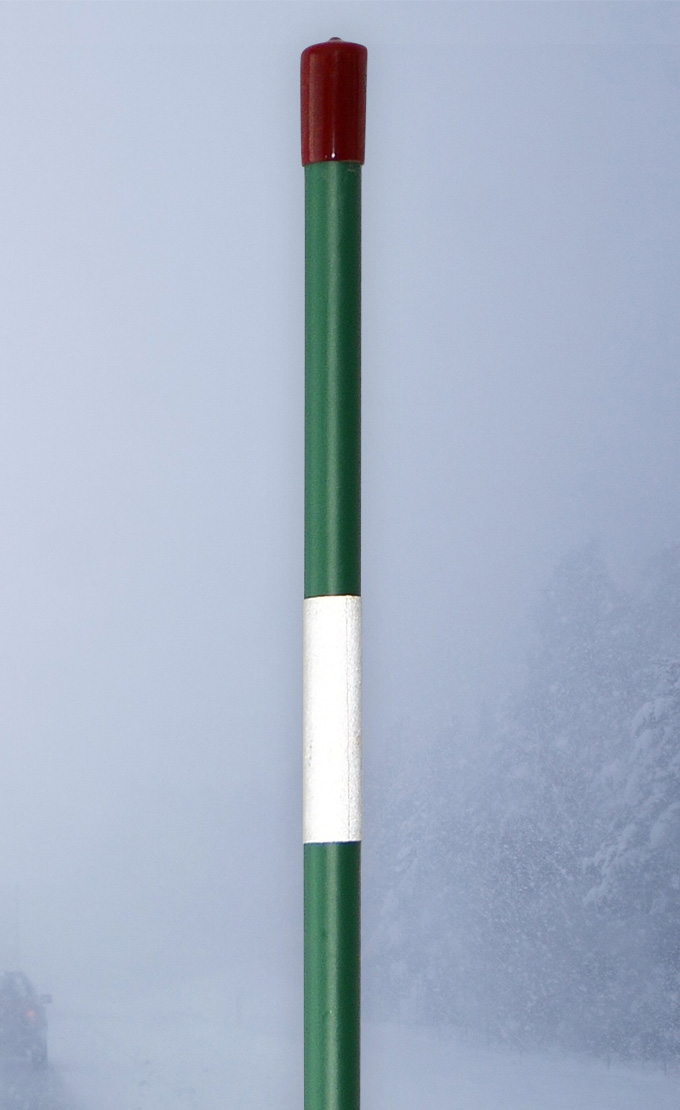 R-6 Curb marker green
Product code: R30208N
Product brief
Complete assembly including : anchoring base, stem connector, plug and stem.
Qty :
Add to my whishlist
Share
Description
The R-6 curb marker can be installed in different structures such as curb, interlocking blocks and asphalt when tickness is at least 6,5 cm ( 2 inches ) thick. For installation, you need to drill a 5 cm ( 2 in. ) dia. hole to a depth of 12,5 cm ( 5 inches ). Dropping the anchoring base into place require the use of an installation level and fast setting grout. For more detail, please consult our installation section in the upper menu.